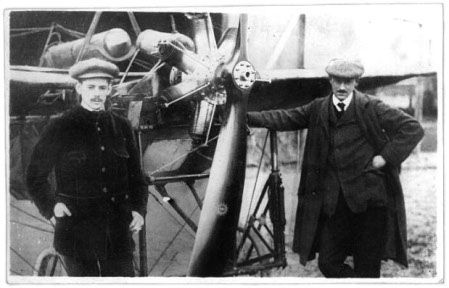 100th anniversary of the flight from Pardubice to Prague
On May 13th of 1911 Jan Kašpar undertook a flight from Pardubice to Prague – at the time the longest flight ever undertaken in the Austro-Hungarian Empire – flying at a speed of 80 kilometers per hour and covering the 120 km distance in 1 hour and 32 minutes.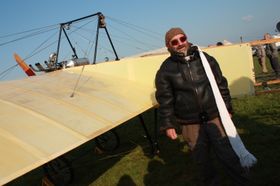 Petr Mára and the replica of Jan Kašpar's Bleriot A commemorative flight in a replica plane scheduled to celebrate the occasion on May 13th 2011 failed to take place due to adverse weather conditions. Pilot Petr Mára is expected to try the flight again this week.
Jan Kašpar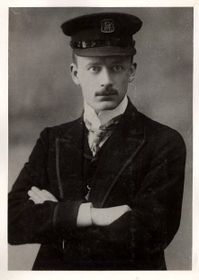 Jan Kašpar was born in 1883 in the East Bohemian town of Pardubice. From his early childhood he was an active sportsman: he was keen on cycling and horse riding. After finishing secondary school in Pardubice, he went on to study at Prague's Technical University. After graduating, he left for Germany to further his education. He studied engine construction and later worked in a factory producing parts for the Zeppelin airships. Young Kašpar was a big technology fan: he rode a motorcycle and promoted motor sports in his hometown. He was also interested in motorboats and took part in a series of car races, mainly abroad.