Questions and Answers:

Election date
The elections are due to take place on Friday, October 20th and Saturday October 21st. The preliminary election results should be released at around 7 pm on Saturday.
Electoral system
Elections to the 200-strong Chamber of Deputies are held in 14 regions, by a system of proportional representation. MPs are elected in a single round of voting. There is an electoral threshold of 5% for parties, 10% for two-party alliances.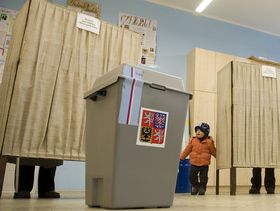 Photo: Filip Jandourek Who is eligible to vote?
Czech citizens aged over 18. Czechs living abroad need to register at the Czech embassy in their given country. People of Czech origin who do not have Czech citizenship cannot vote in the elections.
How many parties are contesting in the elections?
31 parties and movements have registered in the 2017 general elections, which is the highest number in the country's modern history.
Czech specifics
Voting in general elections traditionally takes place over two days, starting at 2pm on Friday and ending at 2pm on Saturday. Polling stations close at 10pm and ballot boxes remain in the respective election rooms which are usually located in state institutions, local administration buildings, schools but also private facilities such as small village pubs, which carries a certain risk of manipulation. Despite this, since 1990, the validity of elections has never been questioned.
Voting on Friday afternoon takes place in order to accommodate the vast number of people who spend their weekends at their country cottage.
The results of the last general elections
The last elections to the Chamber of Deputies were held in October 2013. The Social Democratic Party placed first, winning 20.45 percent of the vote. The ANO party came a close second with 18.7 percent of the votes. These two parties formed a coalition government with the Christian Democrats who gained 6.7 percent of the vote.
Profiles of leading parties
ANO
Party chairman: Andrej Babiš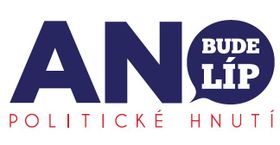 The ANO party founded by billionaire Andrej Babiš appeared on the scene ahead of the last elections and quickly became a political force to be reckoned with. Election surveys suggest it will be a hot favourite in the 2017 elections. The party has won public support on a strong anti-administration and anti-corruption card. ANO leader Andrej Babiš is currently being investigated on suspicion of abuse of EU funds.
Social Democratic Party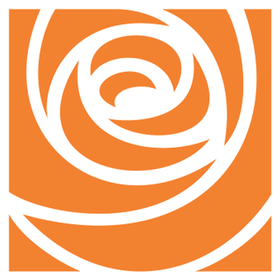 Deputy party chairman: Milan Chovanec, Election leader Lubomír Zaorálek
The Social Democrats won the last general elections, but their popularity has since taken a dive. In an effort to boost public support the party leadership recently tasked Foreign Minister Lubomír Zaorálek with the role of election leader.
Communist Party of Bohemia and Moravia


Party chairman: Vojtěch Filip
The party is the ideological successor to the Communist Party of Czechoslovakia which was in power from 1948 to 1989. It is a party with a stable core of supporters who provide 12 to 15 percent of the vote. Since the fall of Communism in 1989 the party has never been part of a governing coalition at the national level.
Civic Democratic Party
Party chairman: Petr Fiala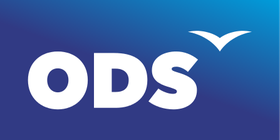 The Civic Democrats were once a leading force on the political right but dramatically lost public support ahead of the 2013 general elections. The party was founded by former prime minister and later president Václav Klaus who has since distanced himself from it over ideological differences. What Klaus and the party still have in common is a very reserved stand towards the EU.
TOP 09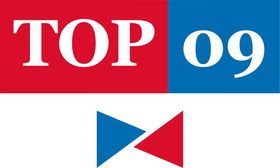 Party chairman: Miroslav Kalousek
A centre-right party which, unlike the Civic Democrats, has a positive stance to EU integration.
Christian Democratic Party
Party chairman: Pavel Bělobrádek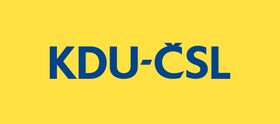 A party in the political centre which has been represented in all governments since the establishment of an independent Czech Republic in 1993.
Party of Direct Democracy
Party chairman: Tomio Okamura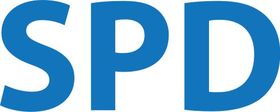 The Party of Direct Democracy, led by a politician of Japanese descent, has a strong anti-migration policy and is pushing for more elements of direct democracy in the system such as referenda.
The Pirate Party
Party chairman: Ivan Bartoš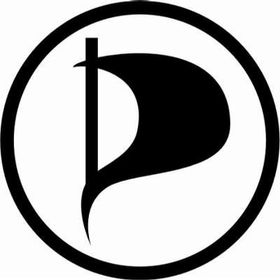 This party was inspired by the Swedish Pirate Party. It has never won seats in Parliament, although it did relatively well in local elections and has mayors in a number of towns and villages.