Radio Prague's Monthly Quiz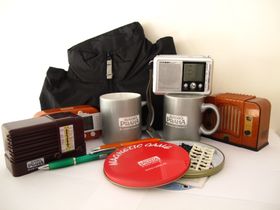 Test your knowledge of things Czech! On the first day of the month Radio Prague will announce the month's quiz question on this site. At the end of every month we will draw six winners from the correct answers received. Join our contest and win a Radio Prague prize! Answers should be sent to cr@radio.cz by the end of the month.
The winners will be featured on this site.
Question for March:
What is the name of the biggest sandstone formation in Europe? The natural sandstone arch is the biggest tourist attraction of the region known as Bohemian Switzerland.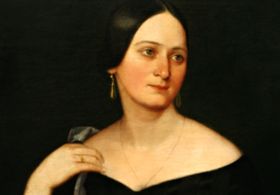 Božena Němcová, photo: archive of Božena Němcová Museum
The correct answer for February: Vyšehrad Cemetery (Slavín)
Winners:
D. Ralf Shaaban, Lebanon
Guido Schümann, Germany
Pavel Michálek, Czech Republic
Leonides Peña Osorio, Cuba
Iraida Borisovna Chernova, Russia
Anne Marie Dussel, France