Radio Prague's Monthly Quiz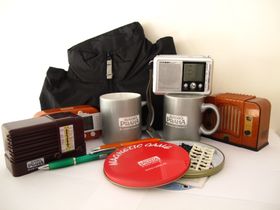 Test your knowledge of things Czech! On the first day of the month Radio Prague will announce the month's quiz question on this site. At the end of every month we will draw six winners from the correct answers received. Join our contest and win a Radio Prague prize! Answers should be sent to cr@radio.cz by the end of the month.
The winners will be featured on this site.
Question for January:
130 years ago (on January 23, 1890) Emperor Franz Josef approved the establishment of the Czech Academy of Sciences, Literature and Arts. Who was the first president of this institution?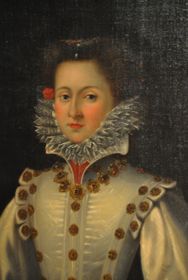 Polyxena z Lobkovic
The correct answer for December: Polyxena z Lobkovic
Winners:
Alexandra Santos Alexandrino, Brasil
Zenka Djulgjarova, Bulgaria
Paul Gager, Austria
Haladu Wakili, Nigeria
Lalita Kumari, India
Dmitrij Smirnov, Russia